Mobile Application Development
At LuckyLads, we understand that the mobile landscape is constantly evolving, and having a strong mobile presence is crucial for any business. Our mobile app development services are designed to help you harness the power of mobile technology and connect with your audience on the go.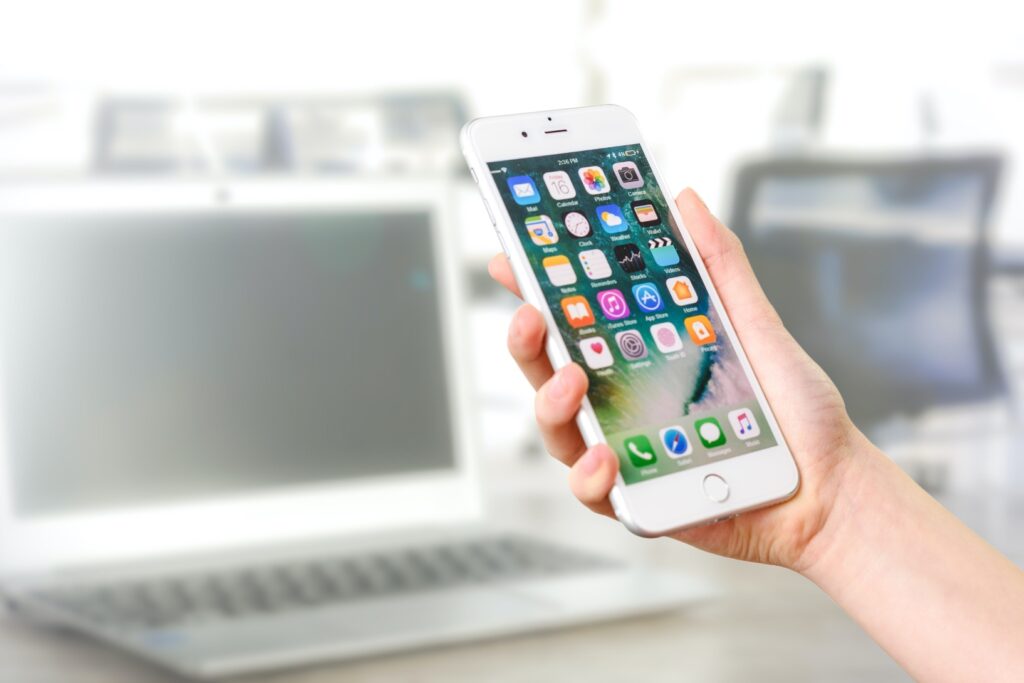 With over 12 years of experience in the digital industry, we have a team of seasoned developers who excel in creating custom mobile apps tailored to your unique needs.
We are passionate about staying at the forefront of technology trends. Our developers are skilled in the latest technologies and frameworks to ensure your app is cutting-edge.
Whether you need a mobile app for your hotel, online shopping platform, rental solutions, news app, B2B ordering app or any other custom solutions, we are the right choice.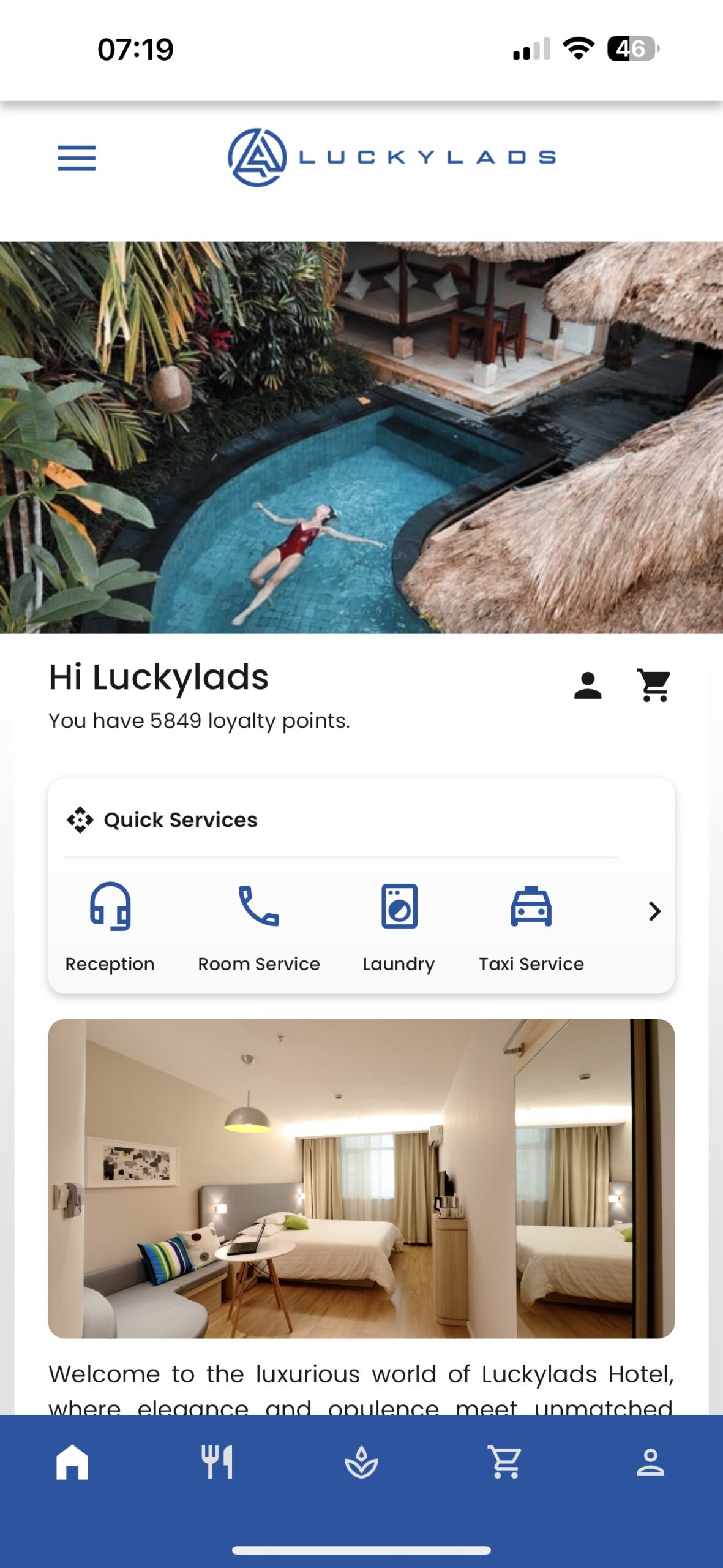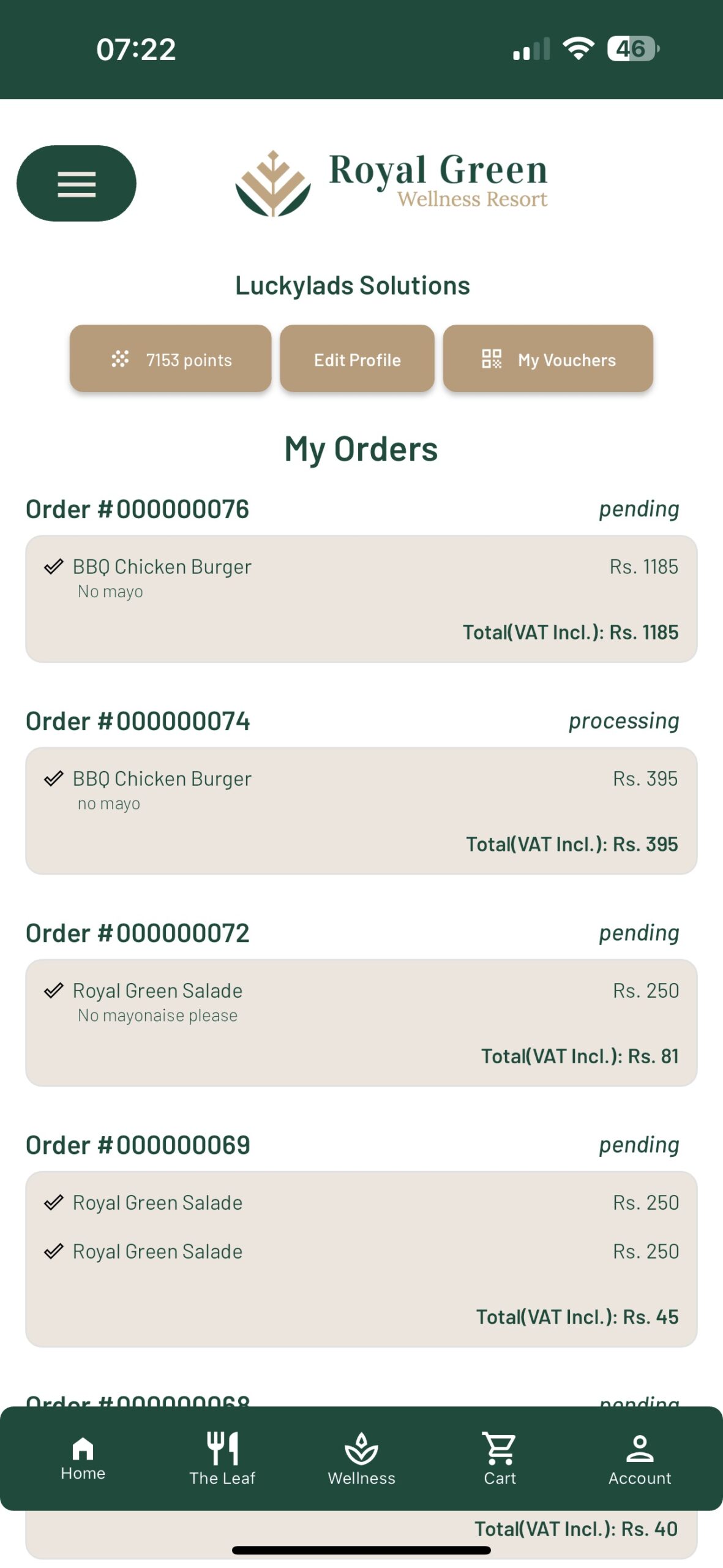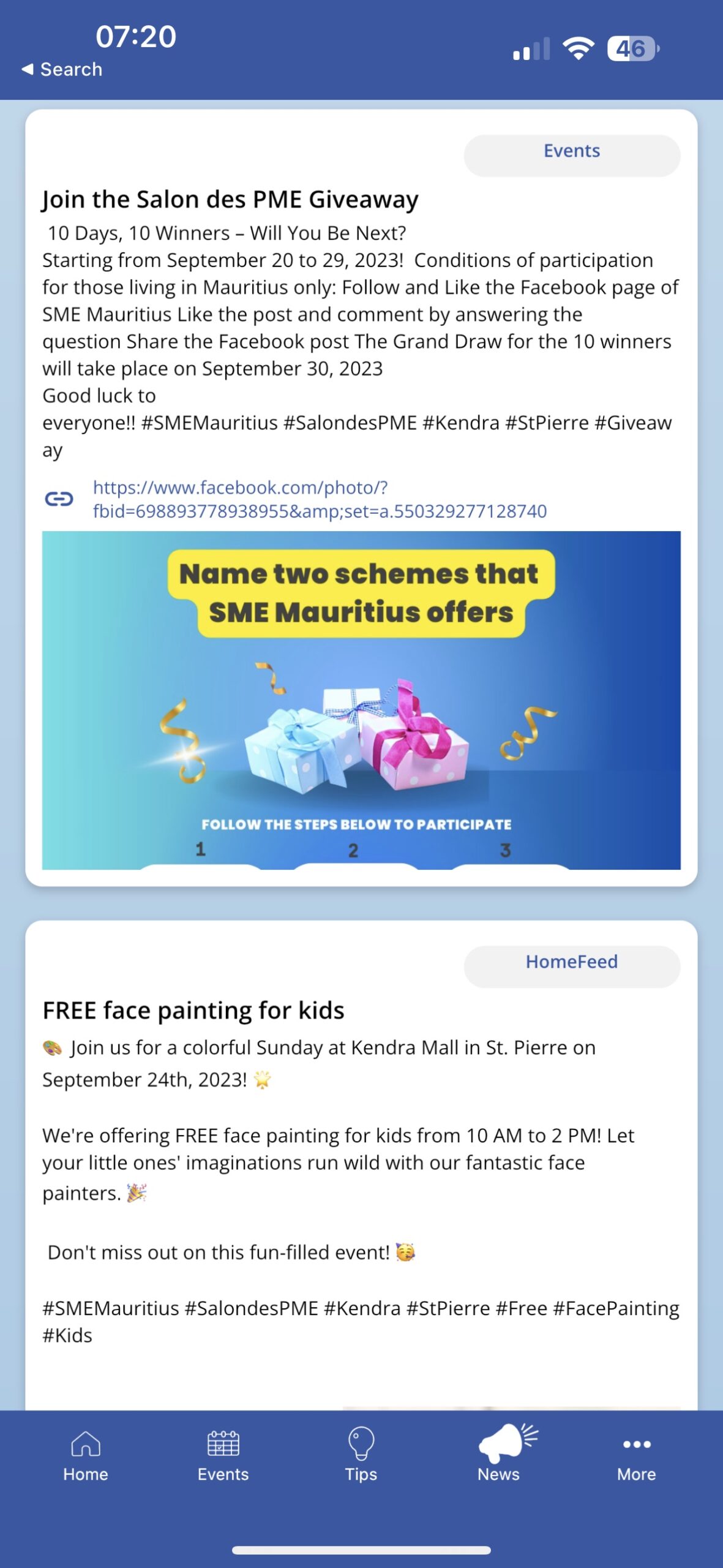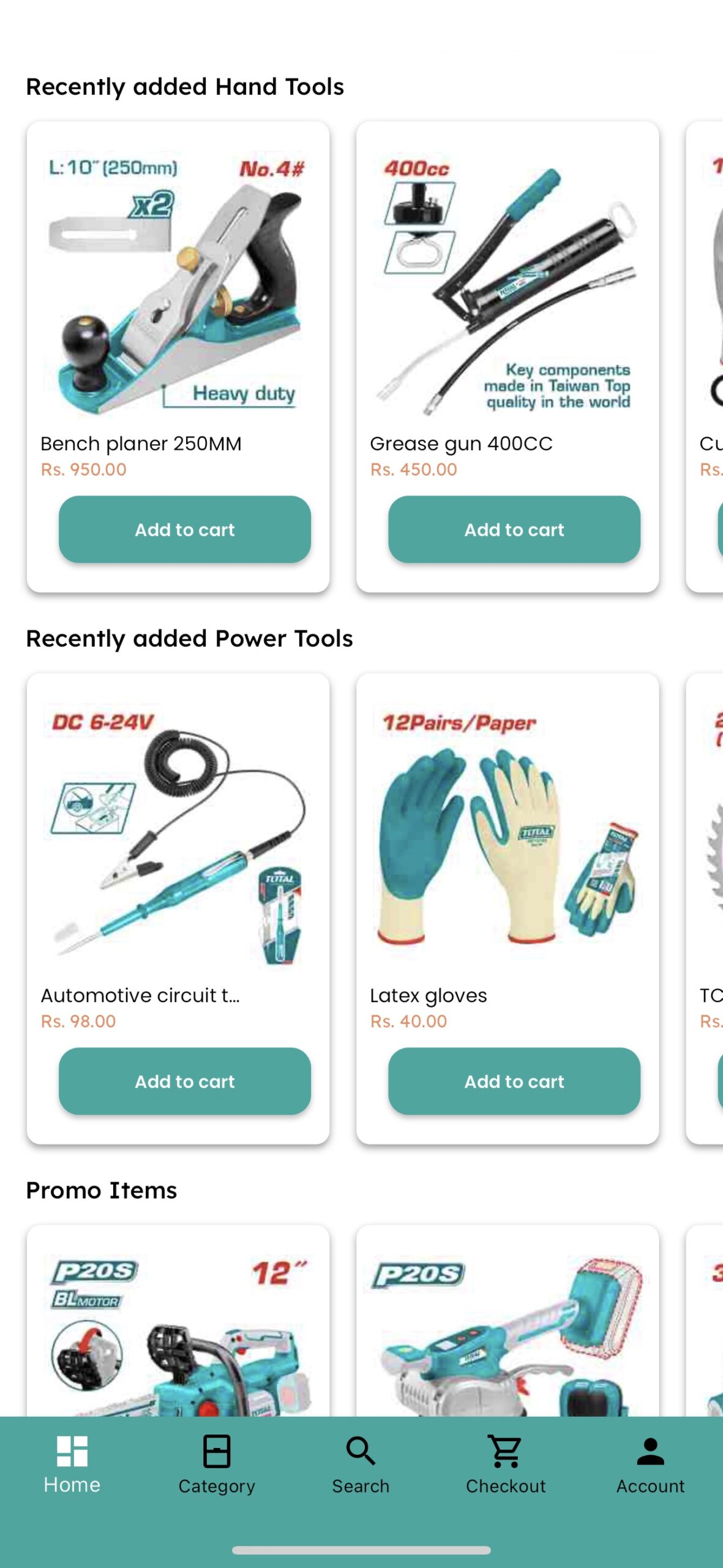 A great app not only functions flawlessly but also provides an exceptional user experience. Our designers work closely with developers to create user-friendly, visually appealing interfaces.
Whether you need an iOS app, an Android app, or a cross-platform solution, we've got you covered. Our development is done in Flutter and can ensure a seamless experience across devices.
We build apps that can grow with your business. Our scalable solutions can adapt to your changing needs and accommodate increased user demands.
We perform rigorous testing ensures your app is bug-free and performs reliably. We take quality seriously and conduct thorough testing to guarantee a smooth user experience.
We understand the importance of time-to-market. Our efficient development processes and project management ensure that your app is delivered on schedule.
Our commitment doesn't end with your app go-live. We offer ongoing maintenance and support to keep your app up to date and running smoothly.
Let's Create Your Mobile App
Ready to take your business to the next level in the digital age? Contact LuckyLads today to discuss your mobile app development project. We're here to turn your ideas into reality and help your business thrive in the mobile-first world.
Call instantly now on +230 5252 4388