At LuckyLads, we believe that success is built upon strong partnerships and the satisfaction of our valued customers. We take pride in being a leading digital solutions provider dedicated to helping businesses thrive in the ever-evolving digital age.
Browse Current & Past Projects by Sector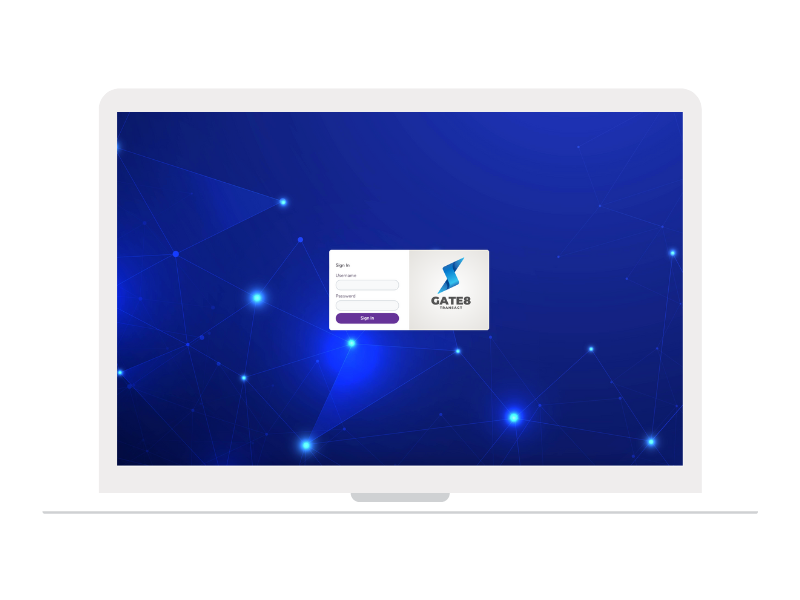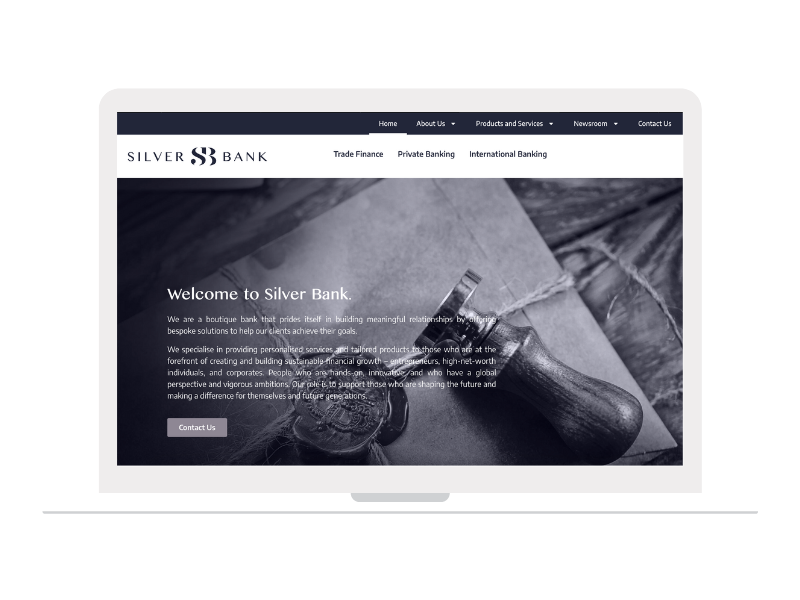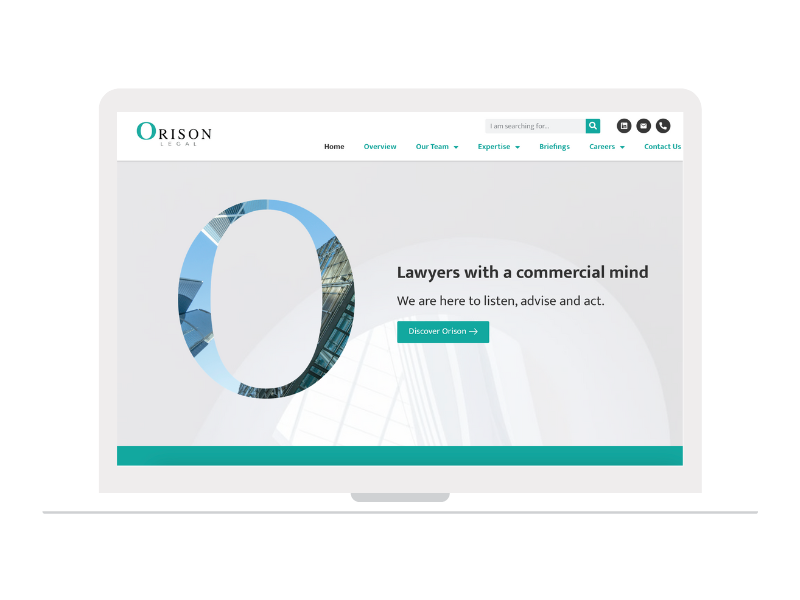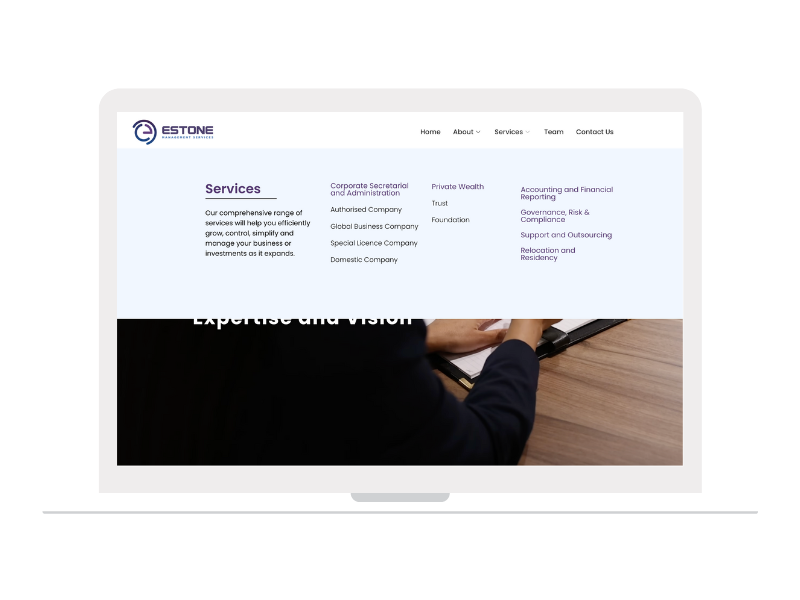 P2P Payment processing web application maintenance & development
Banking website development done in collaborative effort with Snowbird Digital.
Legal website development including post templates creation.
Management company website development.
Baby products shop in Mauritius & Rodrigues
Total tools & other supplies distributor and retail shop
3D supplies retail & consultancy in France
Women retail shop in Italy
+ 40 more E-Commerce Experience with an International Partnership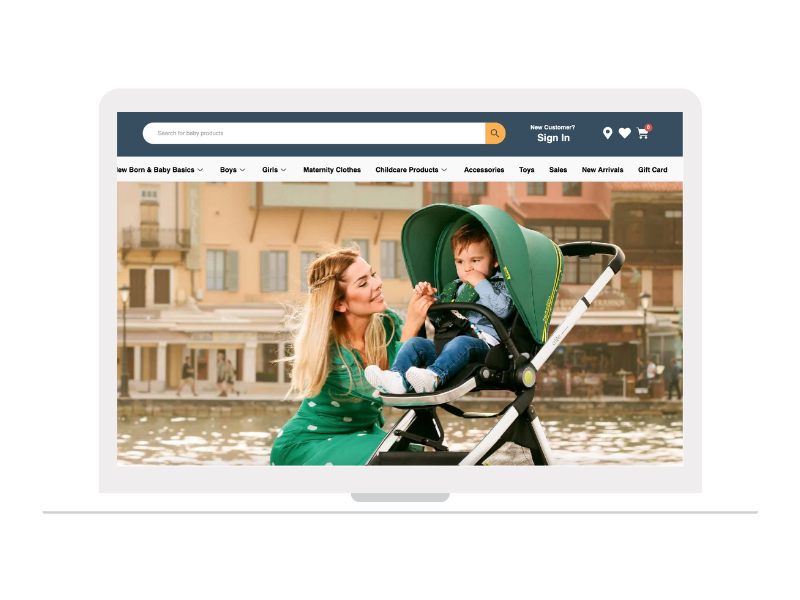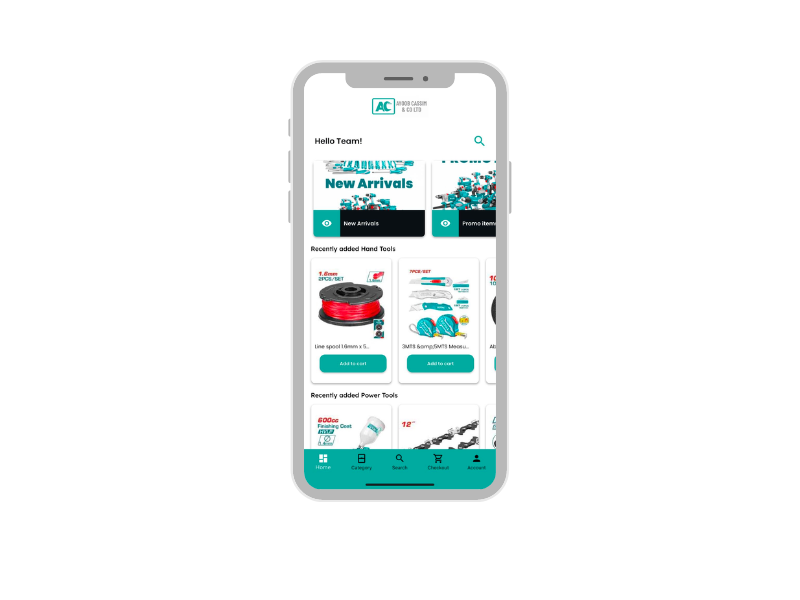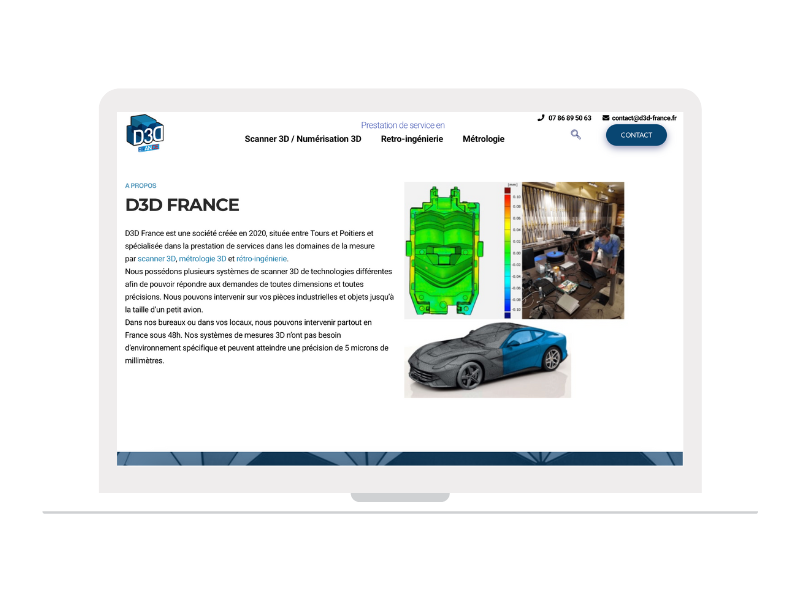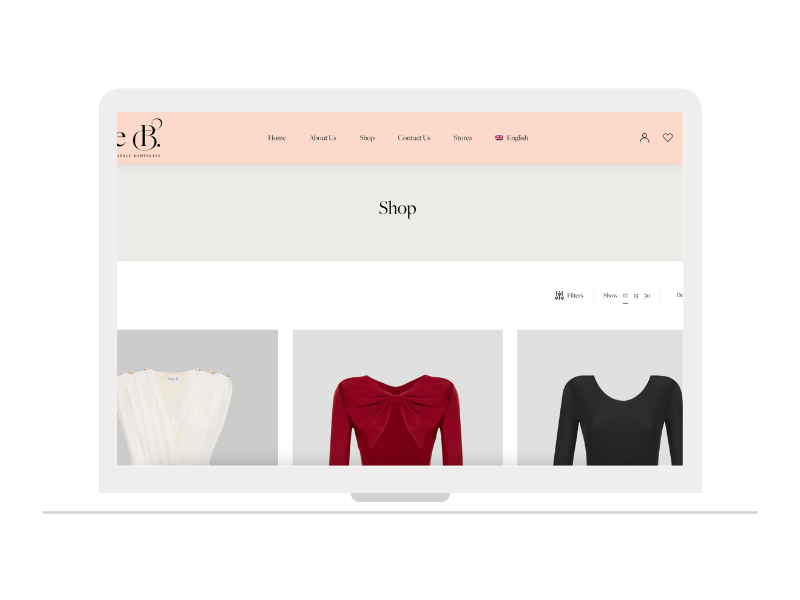 Tourism, Restaurants & Real Estate
Royalgreen Wellness Resort & Spa
High end Luxury resort in the centre of the island, Moka
Restaurant in the heart of Ebene, Mauritius
POS/Integrated E-Commerce
High end real estate developer
Financial Modelling institute
Ochat Pristy, Ochat Malo & OChat Bote - Creche France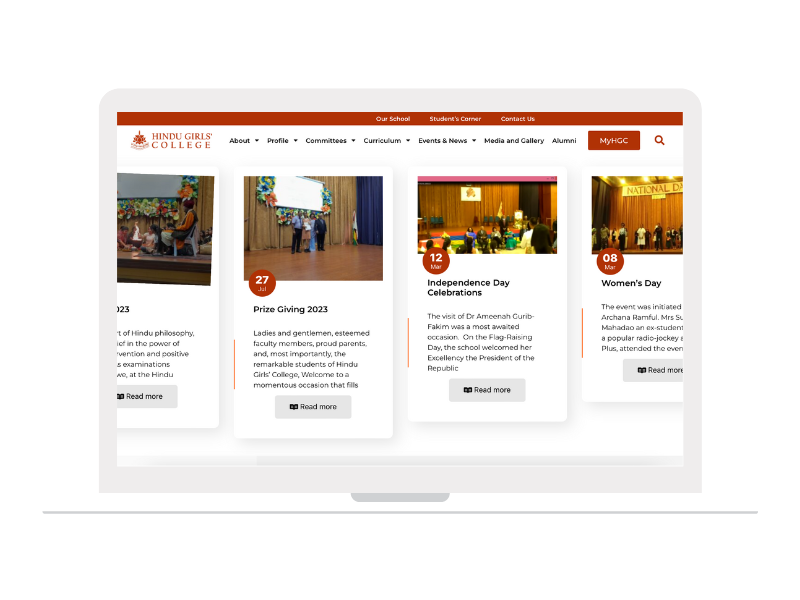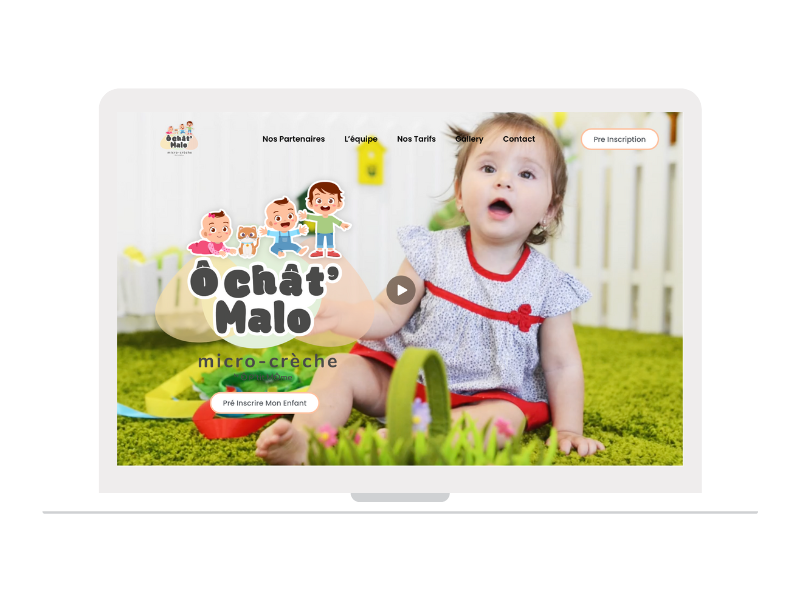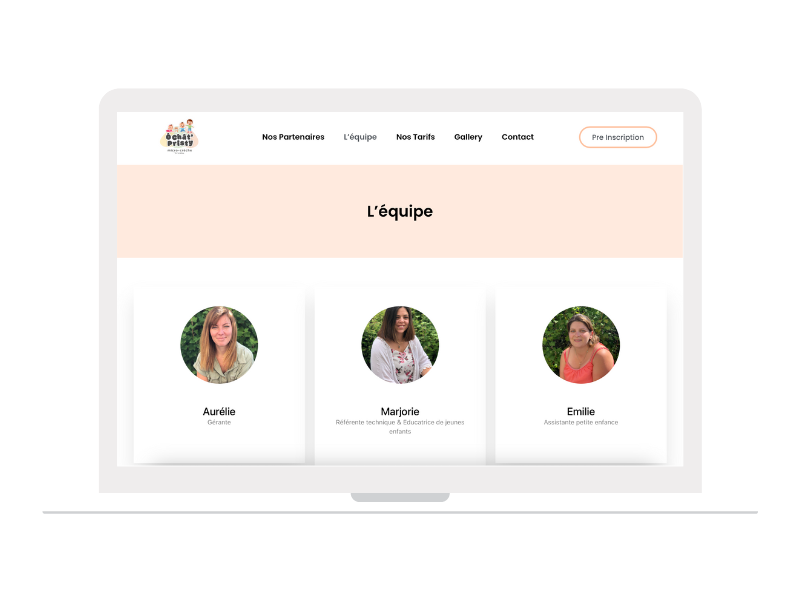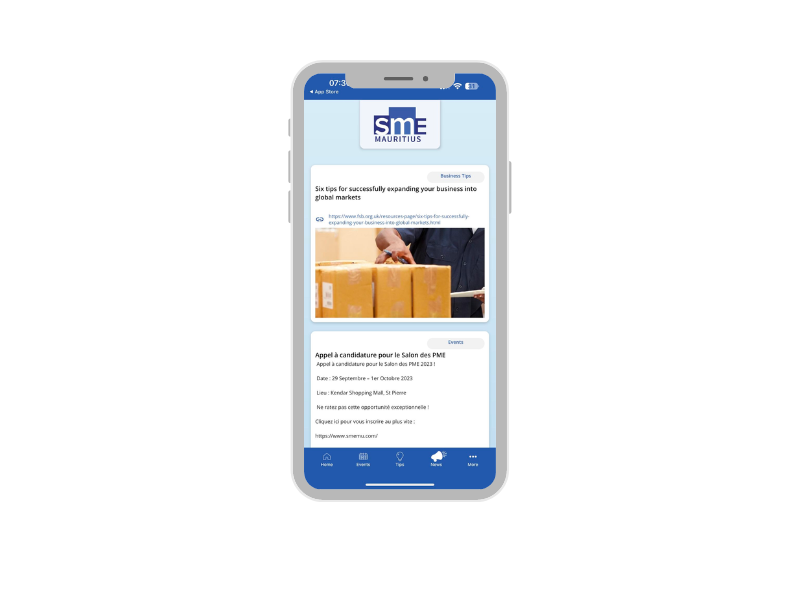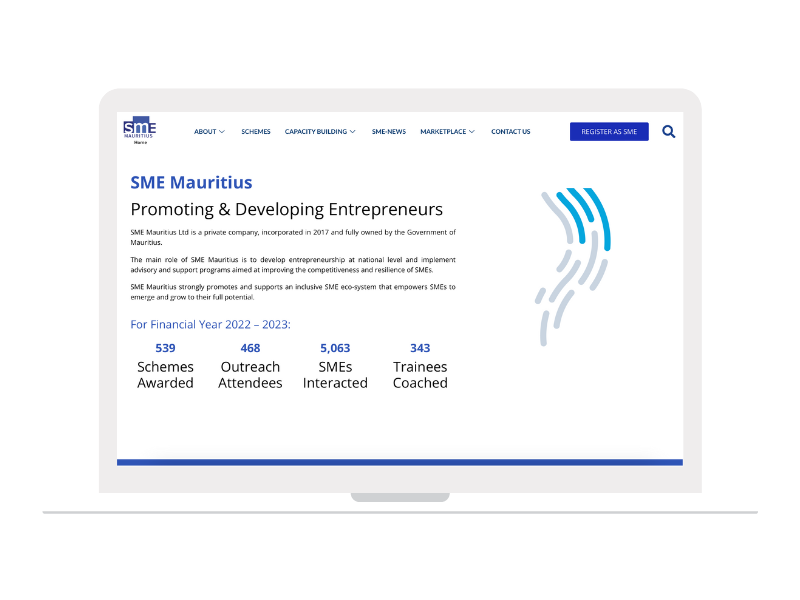 Small & Medium Enterprises Governement of Mauritius
3D Modeling company in Mauritius for clients in Europe & FR Markets